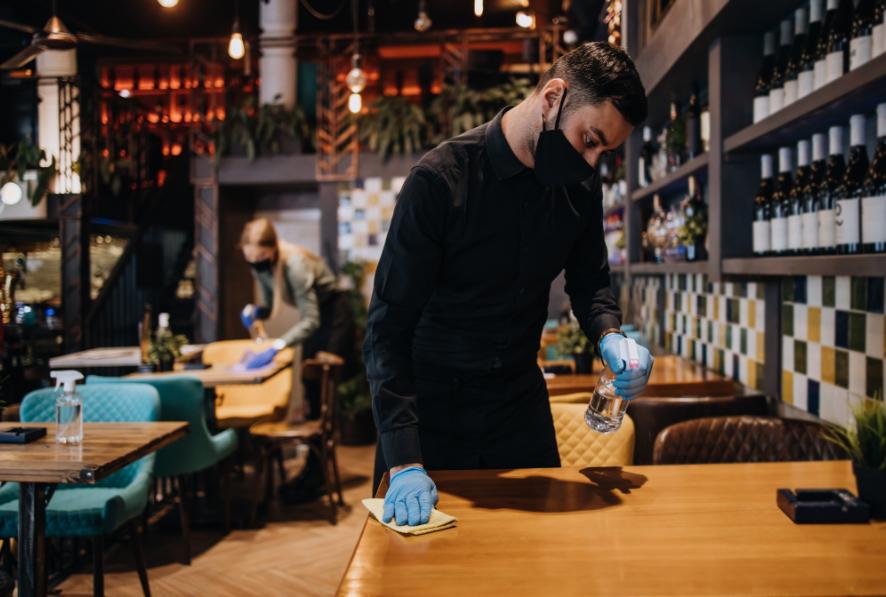 Fine Dine Restaurant Cleaning
Keeping Your Restaurant Clean As you consider whether or not an outside service is right for you, keep in mind why it's so important to keep your restaurant clean:

First impressions:

If the front-of-house areas in your restaurant appear not so neat, the customers end up assuming that the rest of your restaurant is unsanitary as well. This awful first impression of an can make customers leave your restaurant especially in the scenario of pandemic. Prevent the spread of infectious disease: Maintaining a regular cleaning and sanitizing schedule can help keep infectious diseases like coronavirus, norovirus, and influenza from spreading to your staff and customers.