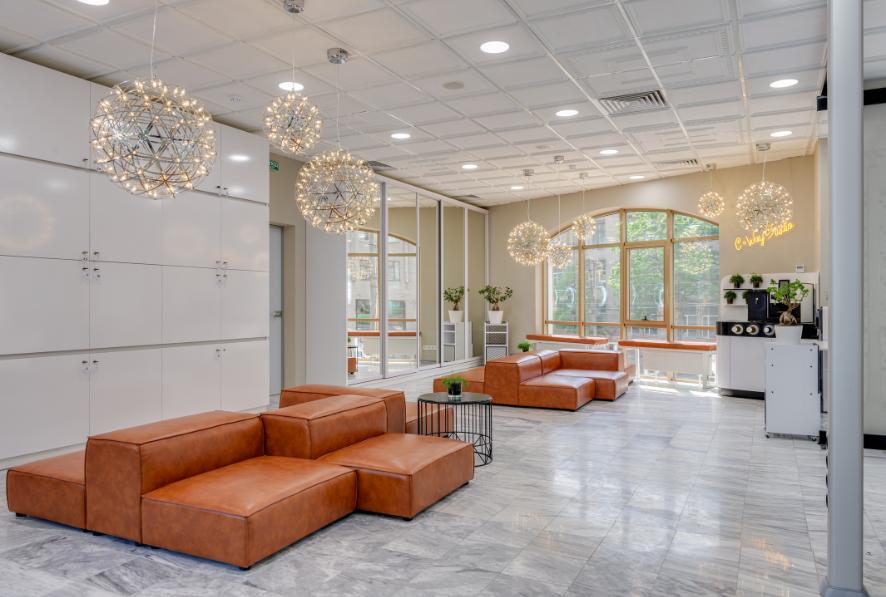 Marble Care
Despite Marble being known as a material of high-quality, reliability, and durability, over a period of time, its surface may become darker and lose its vivid color. To keep the pristine beauty & shine of your luxurious marble floors, special care via regular cleaning, polishing, grinding and crystalizing is required at times. Our customized Marble care services take care of all your Marble floor maintenance issues. our experienced marble care team with their most modern machineries has handled every challenge or surface in the most cost efficient way.
How do we do it?
Methods of scrutinizing and detecting splash marks & deep marks on marble surfaces

Using latest technology that gives ultra crystal shine on the floor

Removing the dust, dirt, lint, and debris using machines of modern technique

Usage of efficient & eco-friendly chemical for rinsing the floor

Rejuvenating marble floor with highly effective methods, ultimately giving a touch of newness and shine.